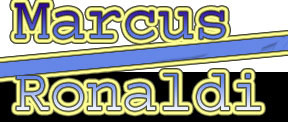 My interests change over time but this page will give you an idea of the things that currently interest me.
Running: I used to run cross country a few years ago and I got really out of shape but after a decade of in activity I started running again last year. I am running Bay to Breakers in May.
Books: I Like to read and listen to books on tape. Here are some books/bot that I have enjoyed
Movies: I enjoy going to the cinema and getting movies at Naked Eye or the Library. Here are some of my favorite.
Travel: I enjoy traveling. Here are some of the stories of my travels.
Digital Photography and Video Here are some photos and details of my projects.